This easy homemade hot chocolate is the perfect treat to end your year with! It's so rich and creamy, you won't want it any other way!
Looking for more amazing holiday drinks? You've got to try white chocolate, pumpkin pie, and cookies, and cream hot chocolate recipes!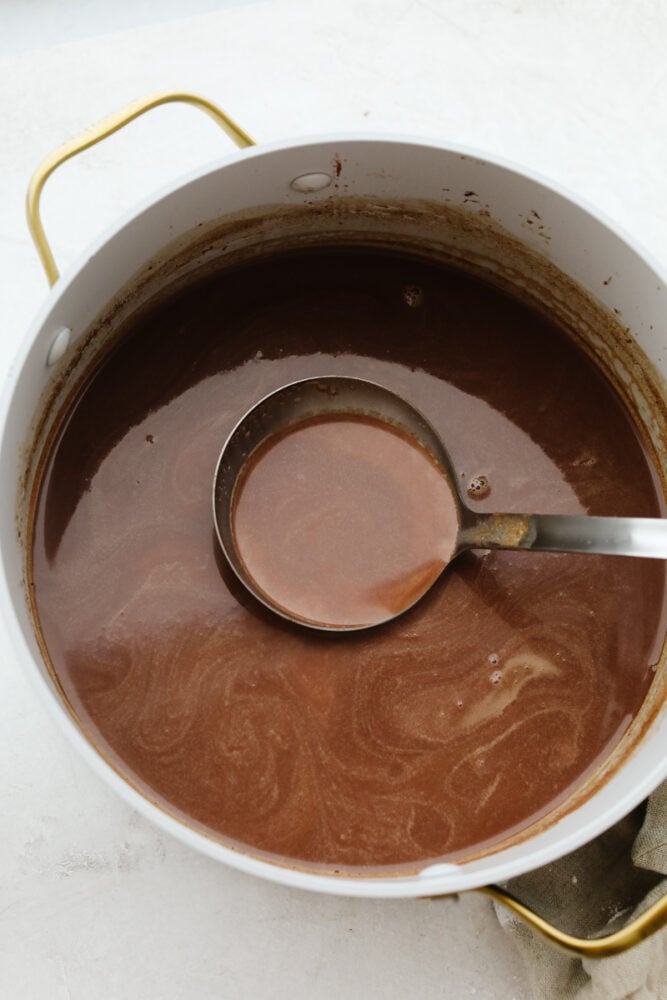 Classic Hot Chocolate Recipe
The weather has been so cold in Utah! We even had a snow squall a few days ago. I had no idea what a 'squall' even was! It has been blistering cold and windy which makes making homemade hot chocolate a no-brainer. There's nothing better than coming home and relaxing with a warm cup of chocolatey goodness. I like my hot chocolate to err on the side of milky and creamy. I'm not the biggest fan of overpowering chocolate flavor, but the great thing about this recipe is you can adjust to taste!
In this recipe, I use a … Read more